Make More Than Your Annual Salary in One Day Through Real Estate Investing Without Spending a Dime!
You're probably already aware of the potential of the real estate industry.
Forbes categorizes real estate investment as a high-class asset in your portfolio.
You might want to invest in real estate, but various limiting beliefs envelop your mind.
"I don't have enough funds to purchase a house" or "I can't raise enough money to finance a deal".

"What if I purchase a house that doesn't flip easily".

You think that real estate investments are only for the elite class rich population of the world who can afford to fork out a couple hundred thousand dollars on the house.


Or you need to grind for years to save up a little money after back-breaking efforts to raise capital to purchase your first home.
Or you think you need an exceptionally high credit score to secure a loan from the bank or have to give something valuable as collateral!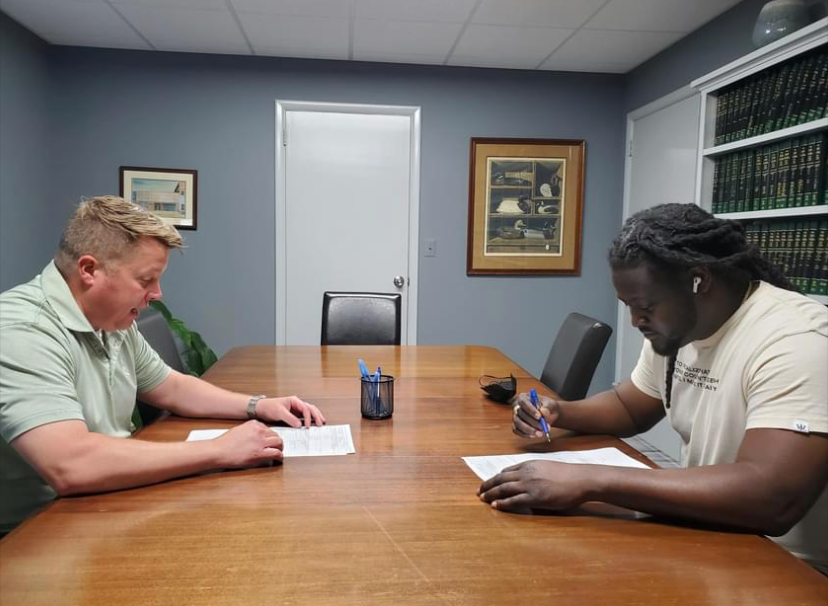 Look, you think you can't start real estate investing because you don't know the strategies elite investors use to raise millions of dollars out of thin air.
Everyone started from zero at some point.
Yet these legendary investors and even I used little-known strategies to raise hundreds of thousands of dollars to finance ground-breaking offers that paid me more than what I earned in THREE years in just ONE month.
What you don't understand is that it's as easy as taking a walk in the park to raise funds for your deals.

Here's where you're making a mistake!
You're looking at fundraising through a tunnel vision. 
You might think banks are the only channel that can finance your deals. 
You're unaware of other options that only a few elites have tapped into to generate millions in fundraising almost every time!
But it's not your fault.
In fact, when I was starting out, I had no idea about this method of fundraising.
But once I discovered it, it changed my life forever.
Just last week, I raised $405,000 to buy my first 7-unit apartment complex.
The best part is that I didn't spend a single dollar. 
This funding alone covered the entire purchase and rehab.

Sounds Baffling, right?
It all sounds unbelievable because no one teaches us how to raise funds.
Everyone gives the same old advice.
You can apply at the bank for a loan.
Go through long soul-crushing paperwork that makes you lose your sanity.
Persevere through a hefty bank application process that tests every bit of your patience.
Only to get rejected with a BIG FAT NO at the end.
Result? You wasted your time for nothing.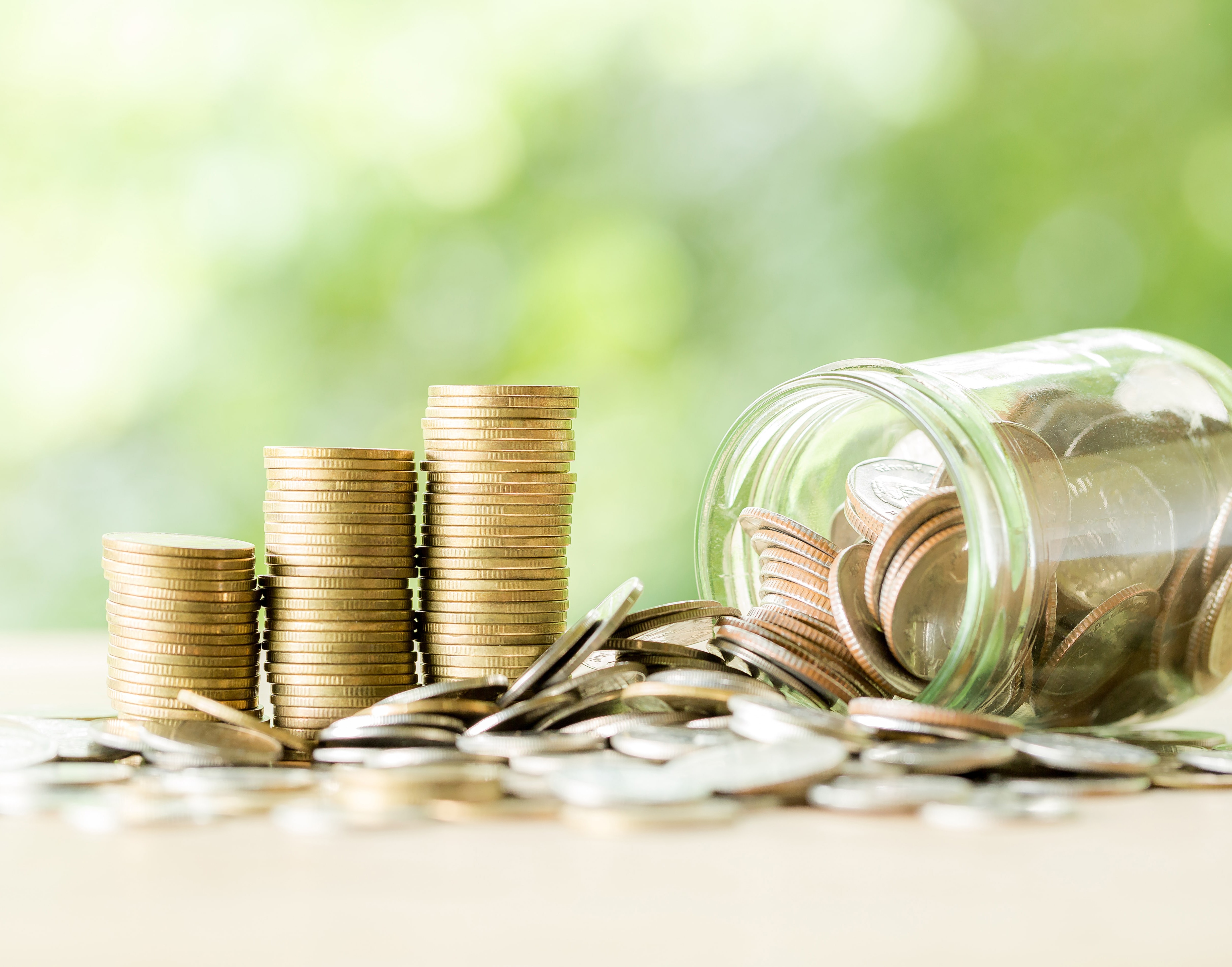 I Am Dead Sick of Conventional Investment Advice.
You're taking advice from the wrong people. 
People who haven't generated their fortunes through investing in real estate.
That's why they give you crappy advice and leave you confused.


But Don't Give Up!
I am about to share with you the exact method and strategies used by me to fund several six to seven-figure deals without investing a cent of my own.
These strategies are only known by legendary and smart investors worldwide, and they used these tactics to build generational wealth through investing
They keep their tactics in hiding from others but not me!
I want everyone to benefit from this life-changing advice and get the same or better results than me.

Hi, My Name is Sawand L. Belcher.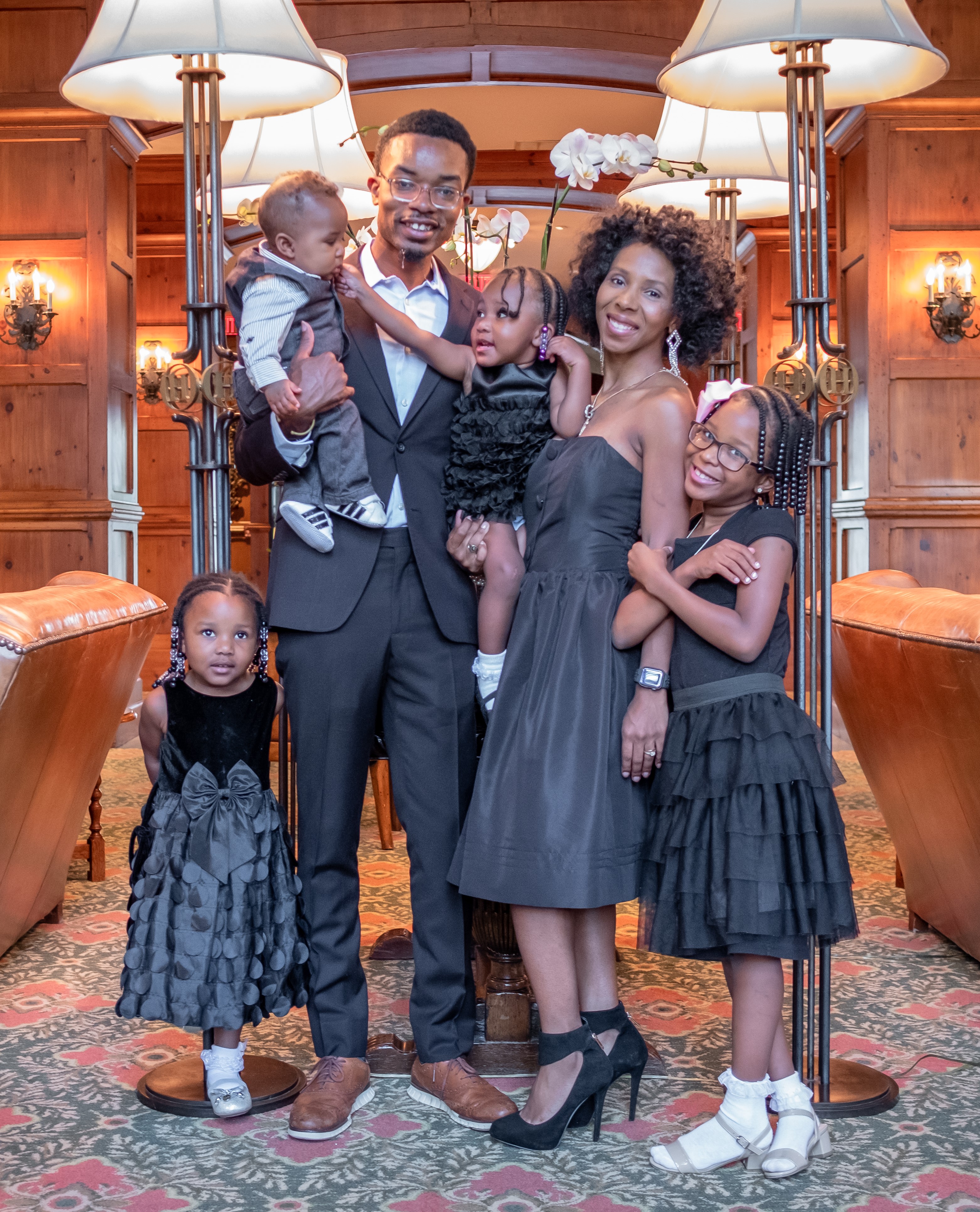 I am the founder of Belcher & Belcher Properties, LLC, also known as Buy Triad Homes.
Just like you, I was tired of the rat race of the corporate world.
I knew the potential in real estate investing but had no idea how to start.
Everyone gave me the same old shit advice.
Or told me to save up a few hundred thousand bucks to invest in a house…
And hope it would flip for a good profit.
Others told me to start wholesale deals.

All These Methods Work Sometimes, but They're Slow and Make You Nothing More than Pocket Change.
See, I wanted something that was quick and would pay me a big fat cheque to afford my bills without selling my soul to the corporate world.
That's when I discovered the world of Private Money Loans.
This method changed my life.
I was able to raise funds without giving collateral and suffering from mind-numbing paperwork and the application process.


I used this method to raise funding for my offers repeatedly without contacting the bank once.

It Jump Started My Real Estate Investment Career!

I was able to do several deals by raising money through private loans and achieving financial freedom.
But I knew I had to share this method with the world.
Seeing the state where the economy is headed, it almost felt criminal to keep this secret with myself.

Raising Private Money to Wealth Course will Help You: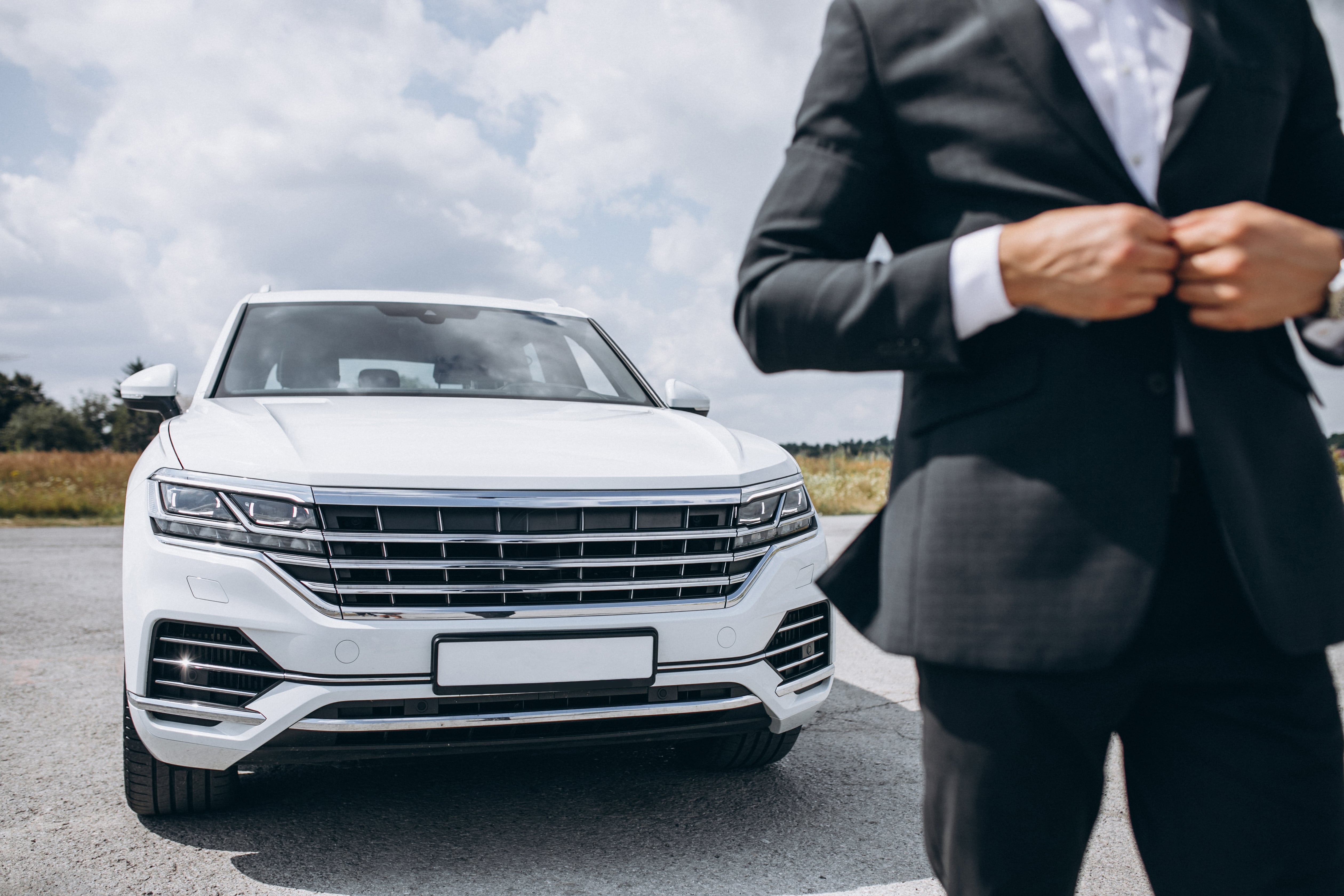 Attain Financial Freedom

You'd be making a boatload of money on every deal.
You'd earn up to 4 times more on these deals than if you spend your time on wholesale deals.
Even one deal alone can result in you making a couple hundred thousand dollars in cash!
That means one good deal has the potential to set you up for an entire year or more!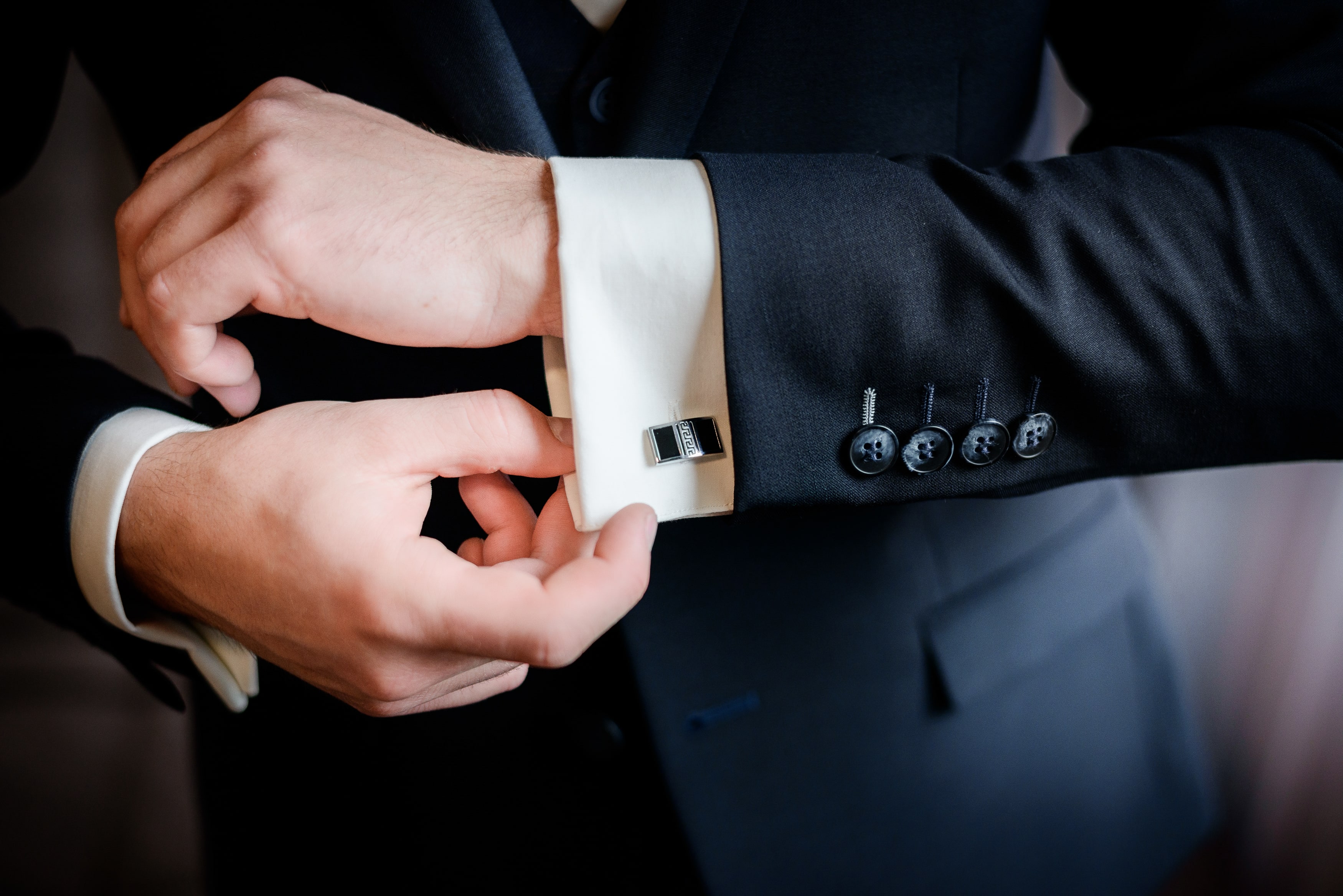 No More 9-5 Jobs
You'd finally have a time-tested blueprint to amass enormous wealth in your hand.
You won't need a 9-5 job anymore to cover your bills anymore.
One good deal would be enough to easily cover your and your family's expenses (and luxury needs) for an entire year or more.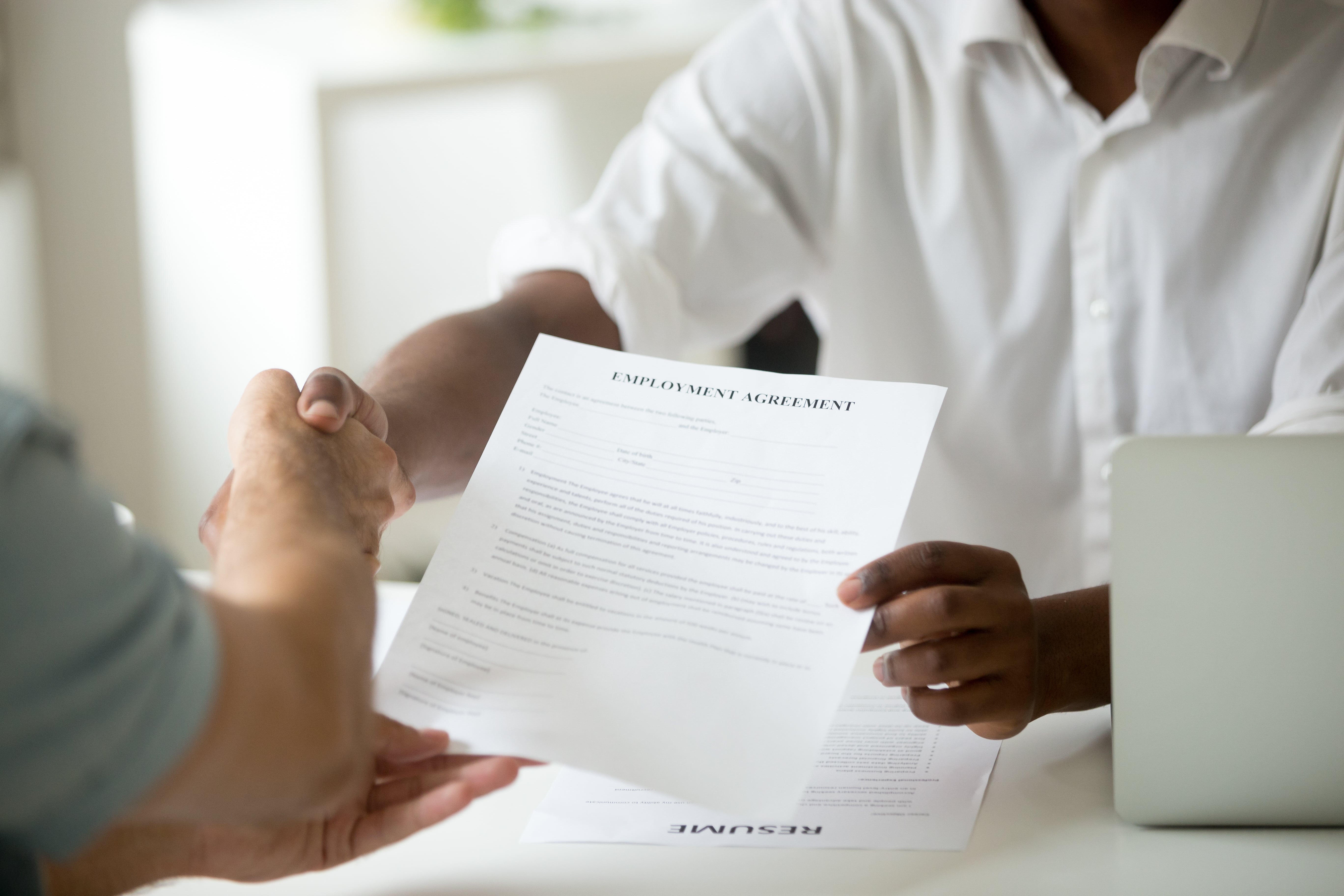 Risk-free Deals.
Since you aren't paying a penny in the process or giving collateral, these deals are risk-free for you.
All you need to do is find good deals and raise money.
That's it.
This method will become your blueprint to wealth!

This course includes:
❖ Why you should choose private money.
❖ How to raise private money - This can benefit you even if you have no potential investors in your family and friends.
❖ Why someone should lend to you - This module will make your journey easy. You'd be able to position yourself strongly in front of the investors.
❖ The nitty-gritty of the process - You'd learn how to close the deal, prepare some paperwork (it's simple and effortless), and finally close the deal.

And much more.
In short, you'd learn everything in between starting the fundraising and closing the deal in ONE SINGLE PROGRAM.

And it only costs $549
The amount of mentorship and guidance you're getting at this price point makes this program a steal!

Here's what one of my students is saying:

The Ball is in Your Court.
Now it's up to you to decide.
Whether you want to stay stuck in your current financial circumstances and live an average life without seeing financial freedom and independence…
OR
You want to invest a measly amount in yourself that will potentially earn you millions of dollars over the year, and this skill will remain with you for a lifetime.

If you want to change your life and join me and hundreds of others who attained financial freedom through methods I am about to teach you…
Then click on the link below to sign up now.
Please note that I'll only accept 50 students.
Once the program reaches the enrollment threshold, I will take this page down, and you'll lose this opportunity.
And I don't know if I will ever do this program again.
So act now - You still have the opportunity.